5 Secrets Every Family Must Know About College Admissions: Action Steps To Take Now
You Will Learn:
Why getting admitted to college is so competitive.
The importance of the high school counselor.
Behind-the-scenes college admission stories.
How to confidently and appropriately help your child.
And leave with practical steps and an action plan to implement immediately.
If you are questioning if your child is doing enough, feeling nervous about where your child will get into college, and/or wondering how to help, this webinar is for you.
www.drcynthiacolon.com
Presented by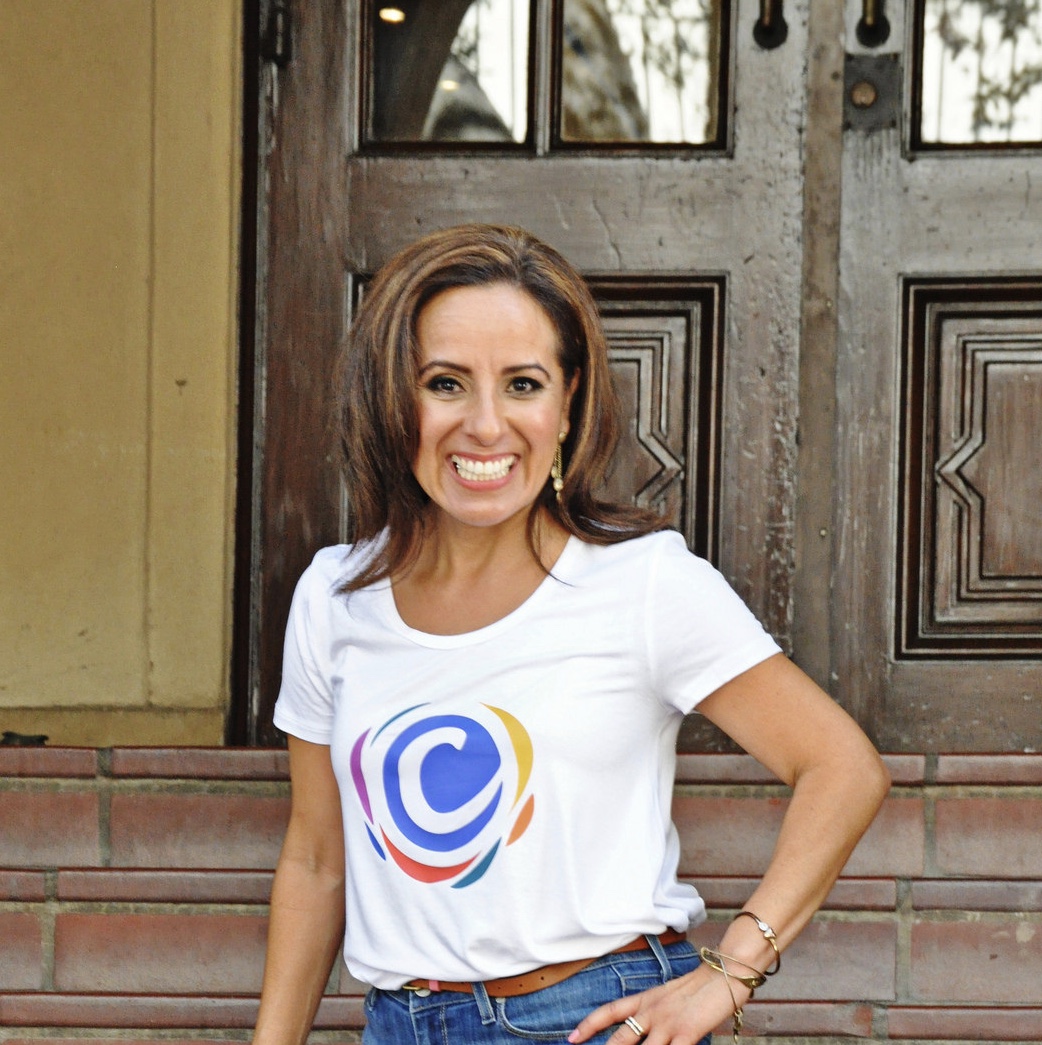 Dr. Cynthia Colon
Using over 20 years experience as an educator, her book, Tips, Tales, & Truths for Teens, offers a practical road map for the college admission process. Dr. Colón has been featured on KTLA, ABC, NBC, FOX 5, KCAL, WGN, WKRC, and in Latina Style.
With Support, Belief, and A Plan, Anything Is Possible.
"I was lucky enough to have Dr. Colon personally guiding me through the daunting process of college admissions. She was honest and direct while simultaneously being encouraging and tender, and she just knew her stuff. She fully supported me in my ambitions, and didn't tell me I was crazy when I wanted to start working to improve my SAT scores as a 15 year old amidst the hectic schedules of soccer practices and school dances and simply being a teenager.
I'll never forget telling her about my reach of Yale University becoming a reality. It's funny looking back years later...we take for granted how much the guidance, encouragement and know-how from mentors and peers can shape our lives today."
-- Molly